Recording the Professional Status of the Program
Our graduates work in the following disciplines:
in Medium and Small Enterprises
in the banking sector or in large companies in the audit and financial sectors.
in international companies such as BP and BIC Violet
in the field of telecommunications and information technology such as ATE and Vodafone as well as Intel.
in public sector (e.g. Ministry of Finance and Ministry of Economy).
in the supermarket sector (e.g. Lidl and AB Vasilopoulos), shipping, insurance and pharmaceuticals.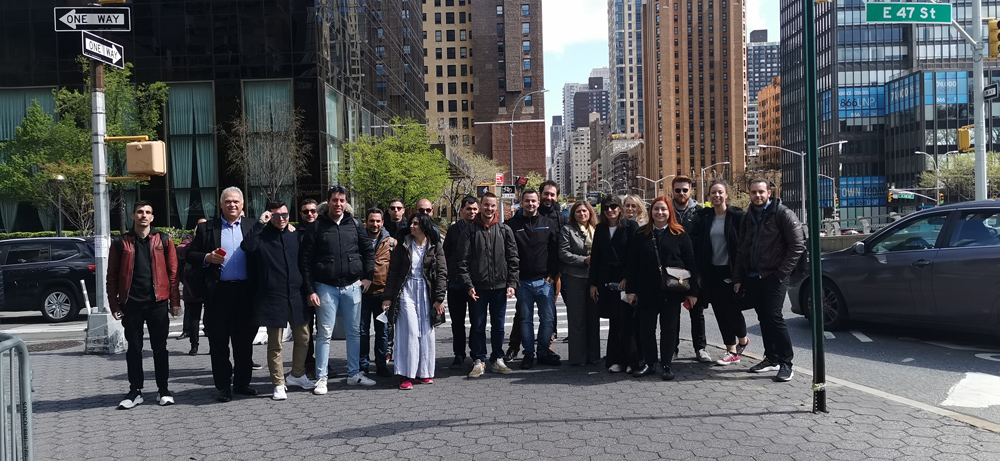 Άνοιξη 2022 Επίσκεψη σε Εταιρίες και πανεπιστήμια στις ΗΠΑ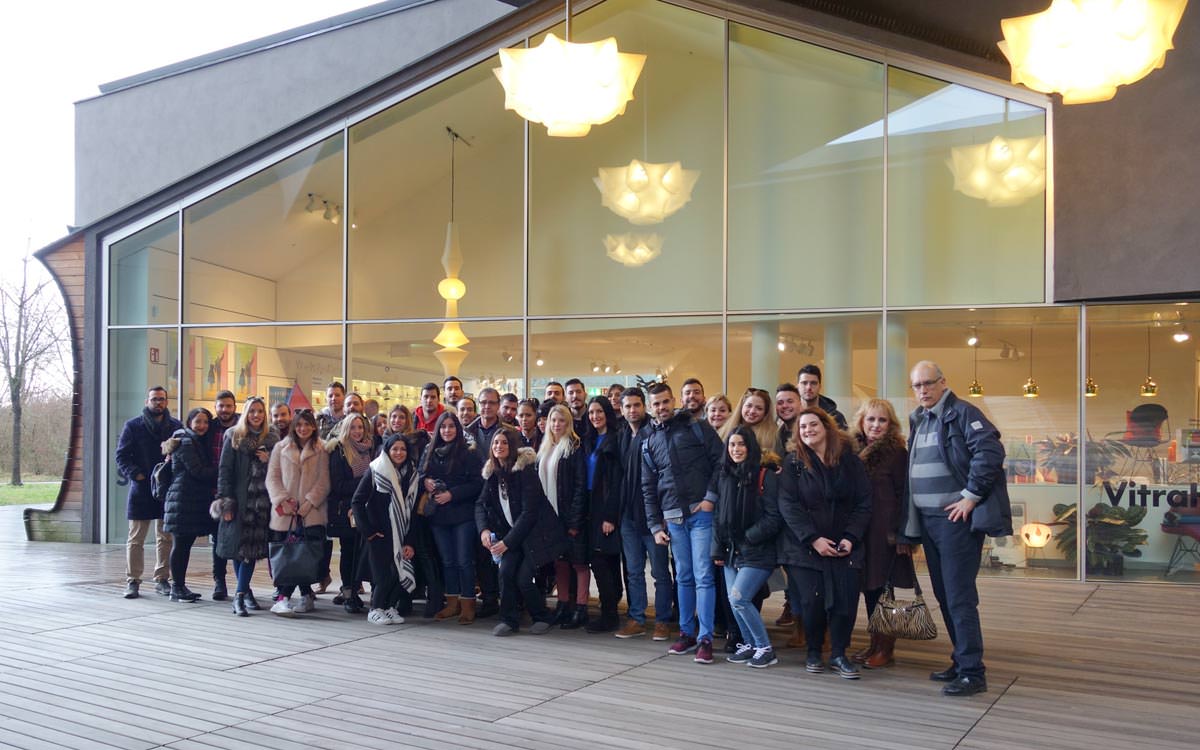 Χειμώνας 2018: Επίσκεψη στη Vitra, το Στρασβούργο και τη Χαϊδελβέργη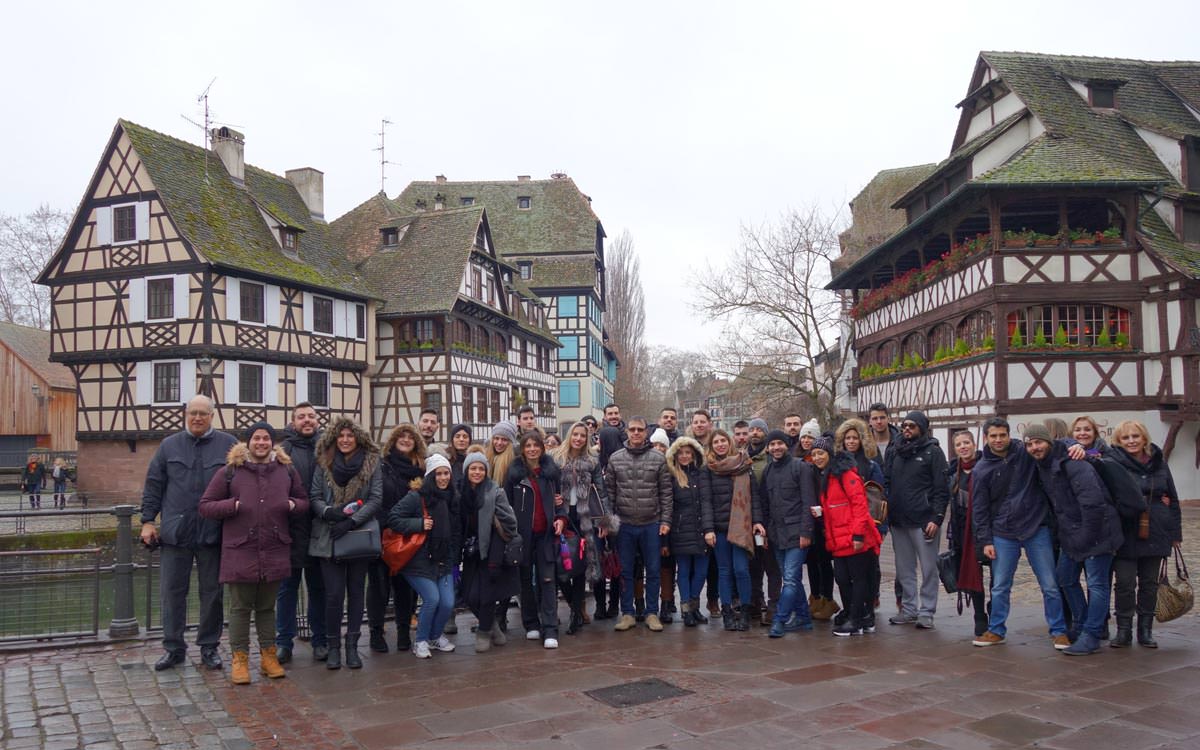 Χειμώνας 2018: Επίσκεψη στη Vitra, το Στρασβούργο και τη Χαϊδελβέργη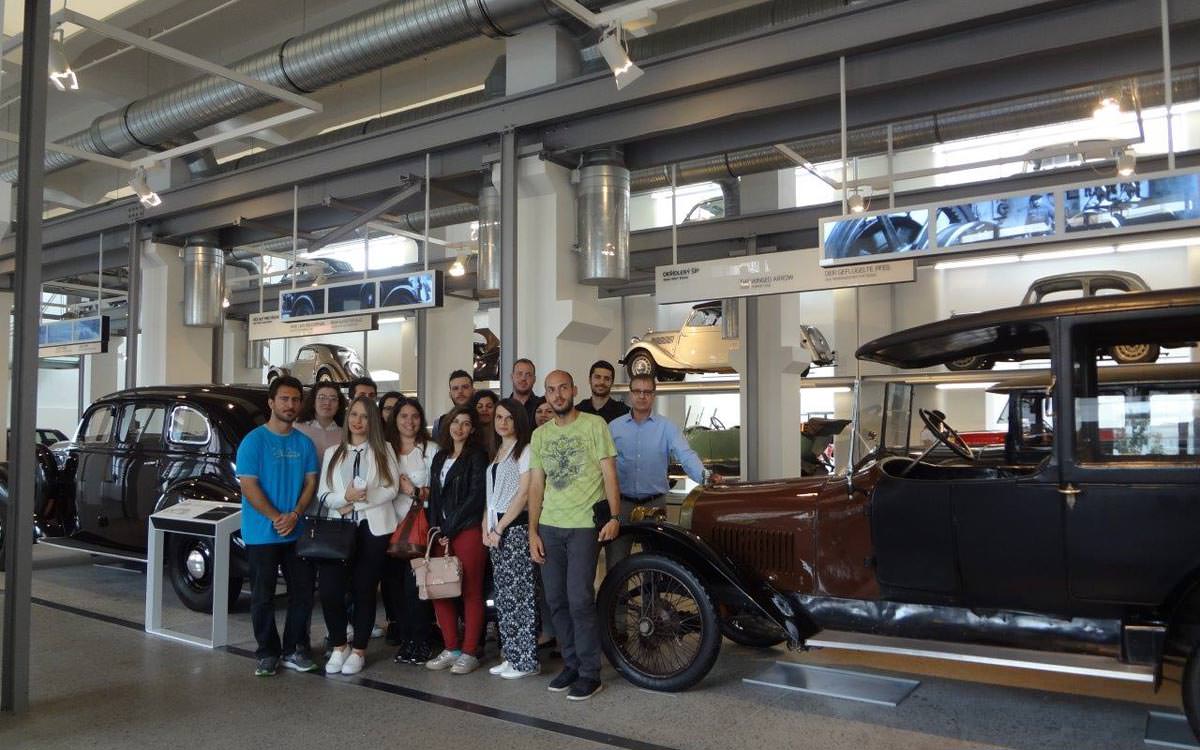 Άνοιξη 2016: Επίσκεψη στις εγκαταστάσεις της SKODA στην Πράγα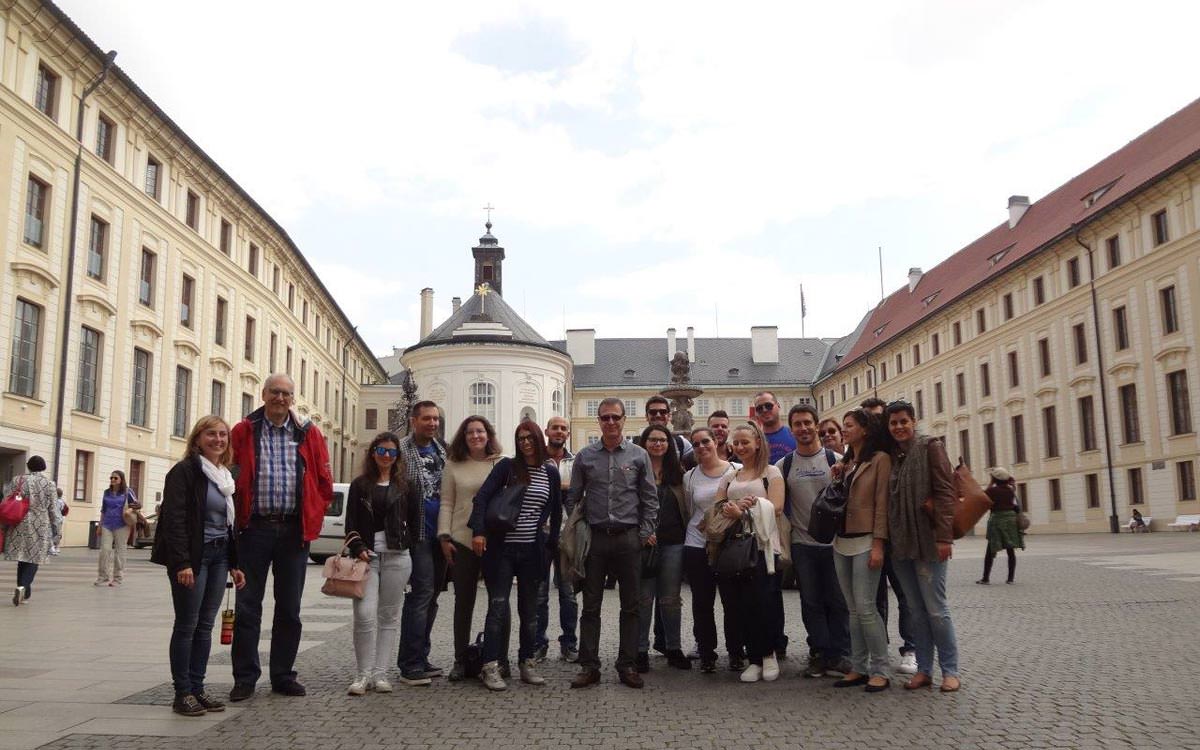 Άνοιξη 2016: Επίσκεψη στις εγκαταστάσεις της SKODA στην Πράγα
Άνοιξη 2014: Επίσκεψη στην Ευρωπαϊκή Επιτροπή στις Βρυξέλλες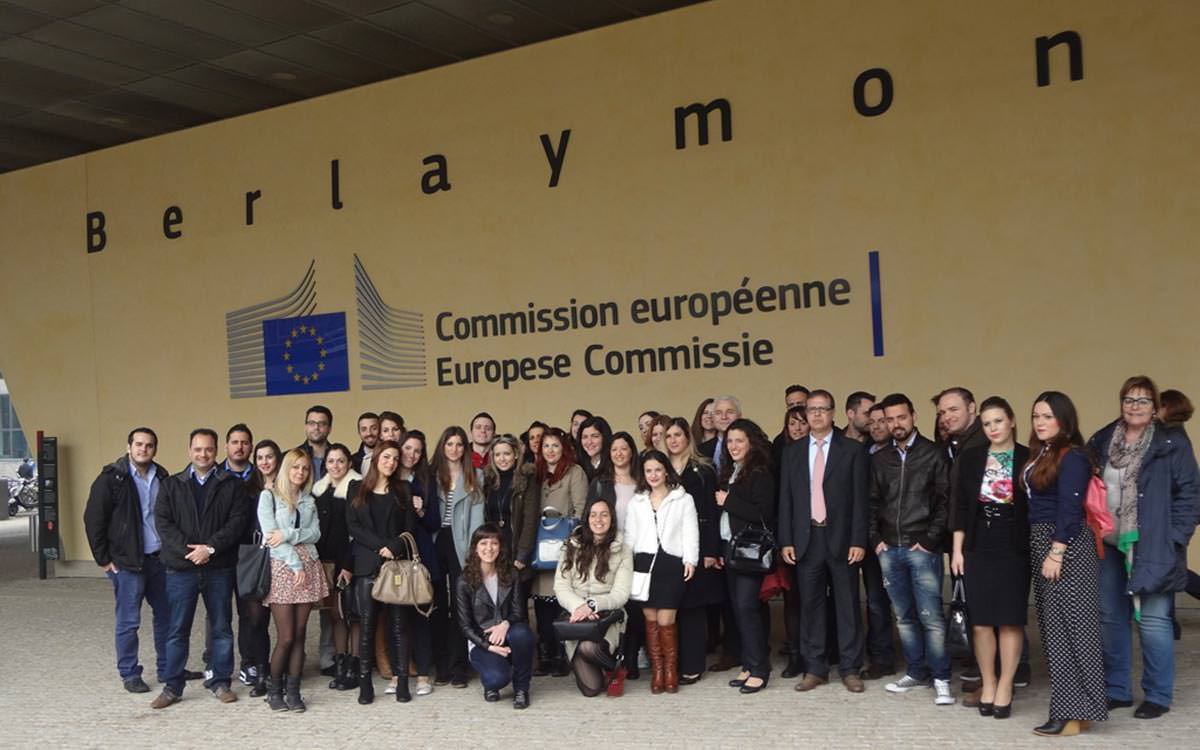 Άνοιξη 2014: Επίσκεψη στην Ευρωπαϊκή Επιτροπή στις Βρυξέλλες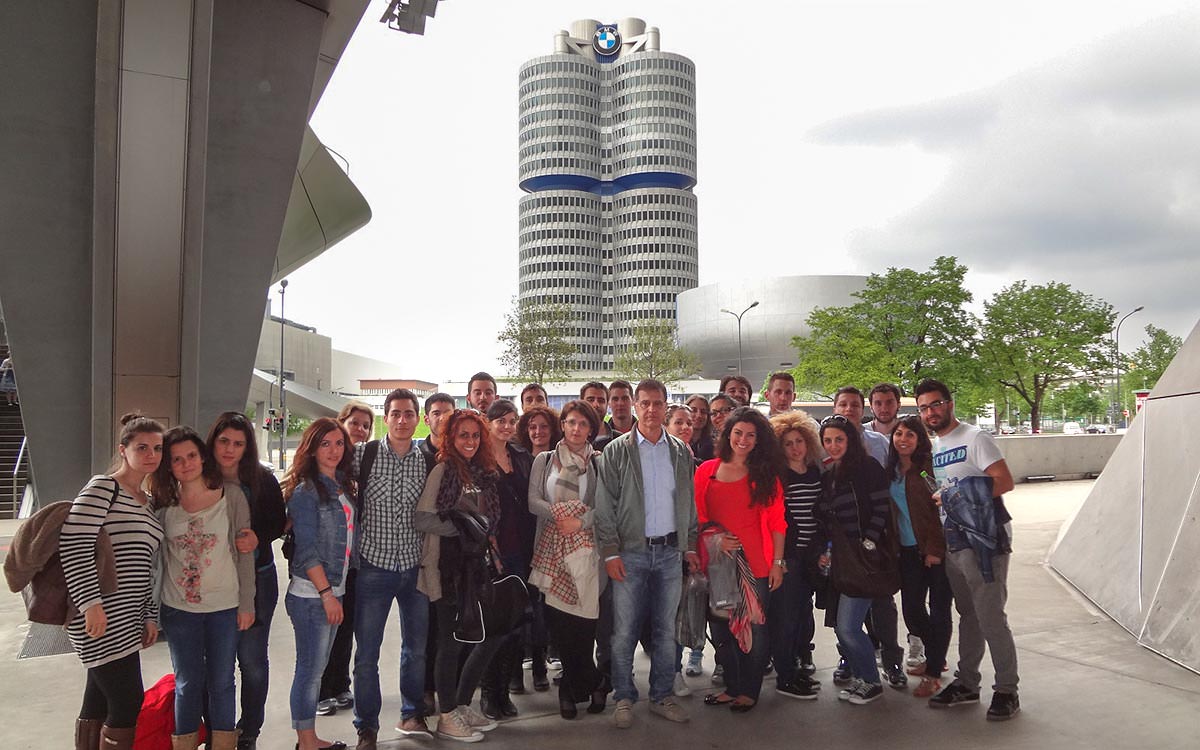 Άνοιξη 2013: Επίσκεψη στις εγκαταστάσεις της BMW στο Μόναχο
Άνοιξη 2013: Επίσκεψη στις εγκαταστάσεις της BMW στο Μόναχο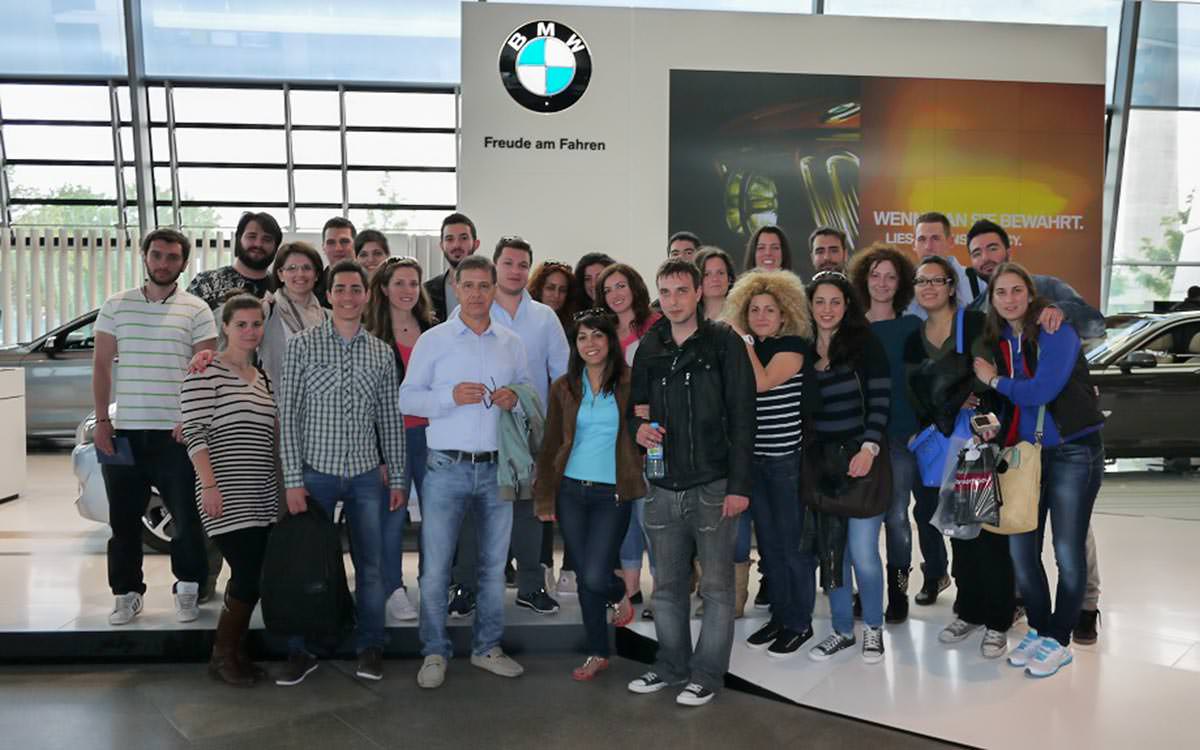 Άνοιξη 2013: Επίσκεψη στις εγκαταστάσεις της BMW στο Μόναχο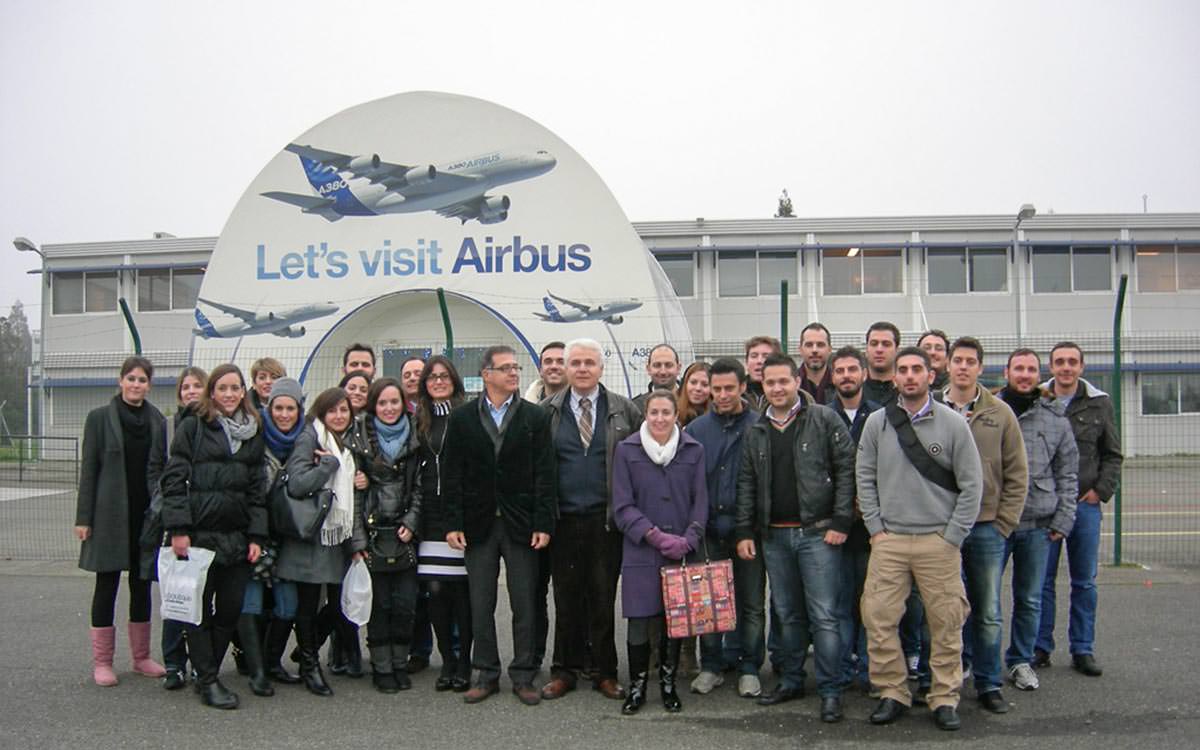 Χειμώνας 2013: Επίσκεψη στις εγκαταστάσεις της Airbus στην Τουλούζη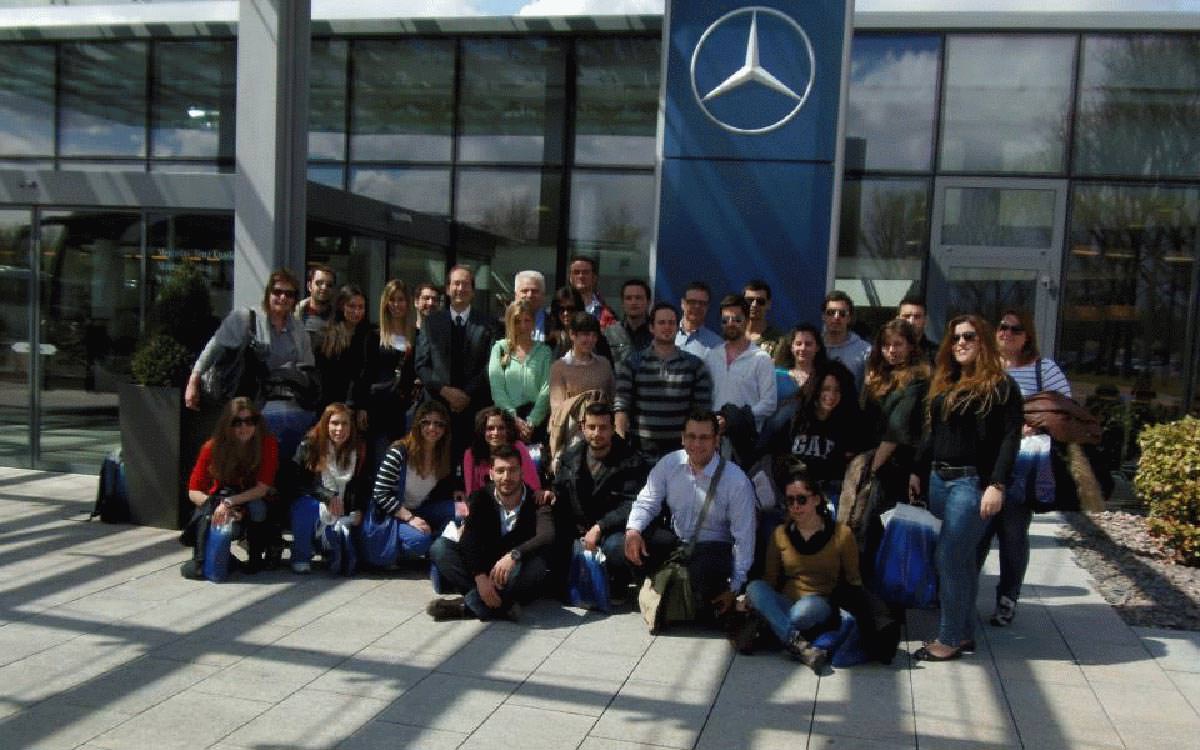 Άνοιξη 2012: Επίσκεψη στο εργοστάσιο της Mercedes στην Στουτγκάρδη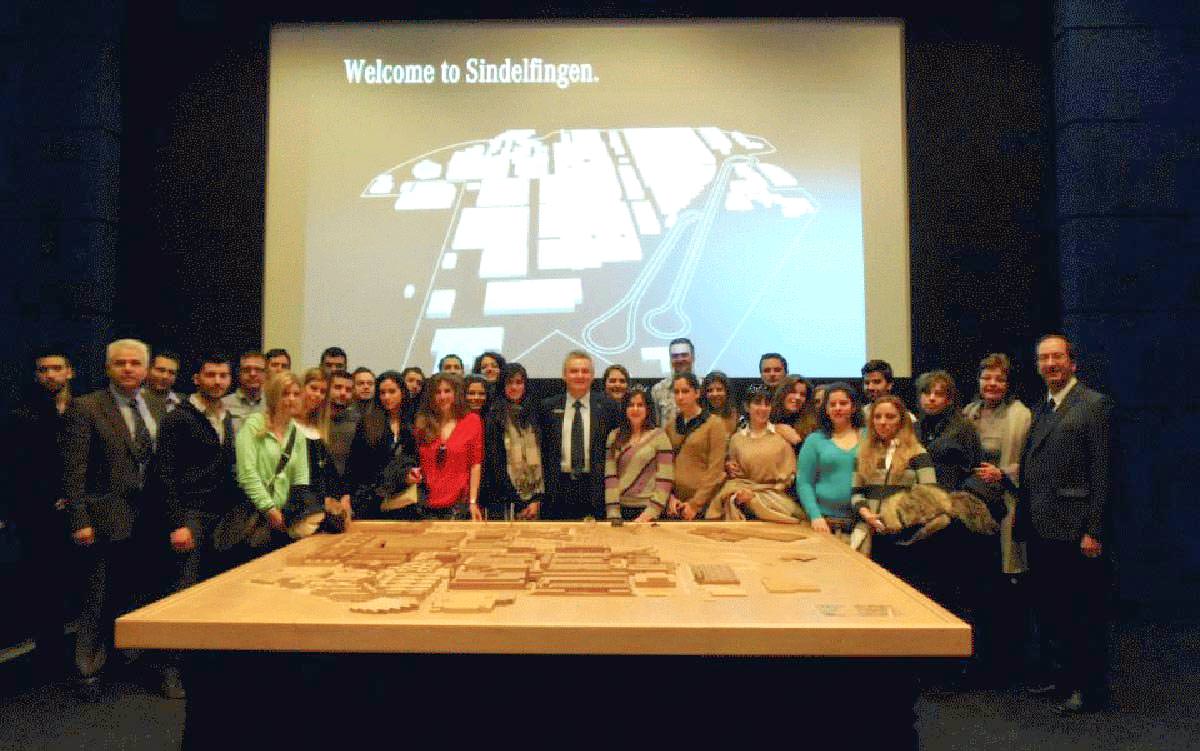 Άνοιξη 2012: Επίσκεψη στο εργοστάσιο της Mercedes στην Στουτγκάρδη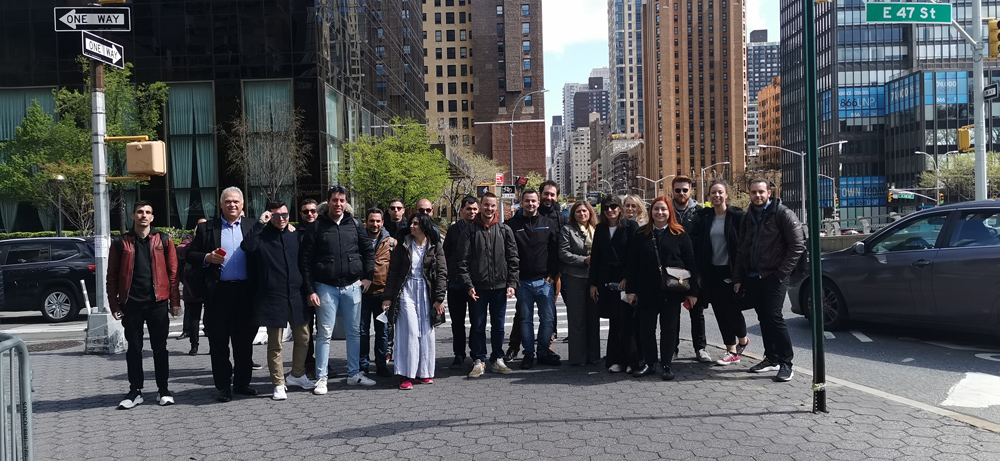 Άνοιξη 2022 Επίσκεψη σε Εταιρίες και πανεπιστήμια στις ΗΠΑ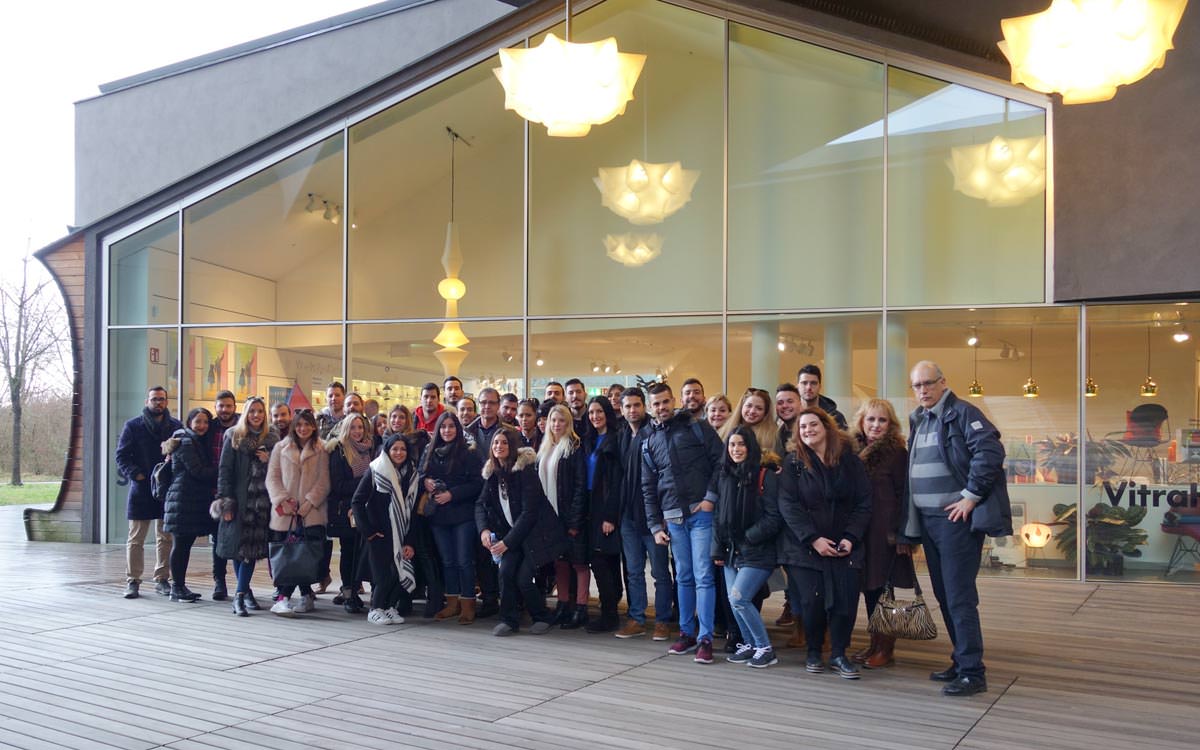 Χειμώνας 2018: Επίσκεψη στη Vitra, το Στρασβούργο και τη Χαϊδελβέργη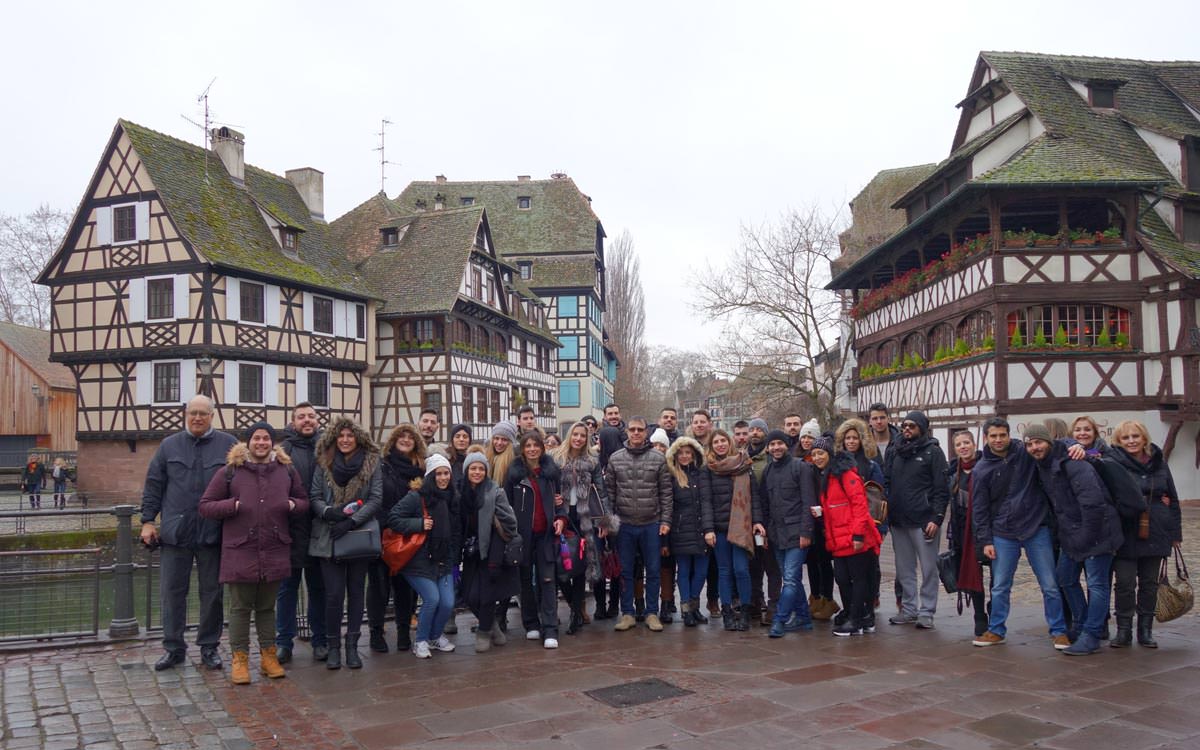 Χειμώνας 2018: Επίσκεψη στη Vitra, το Στρασβούργο και τη Χαϊδελβέργη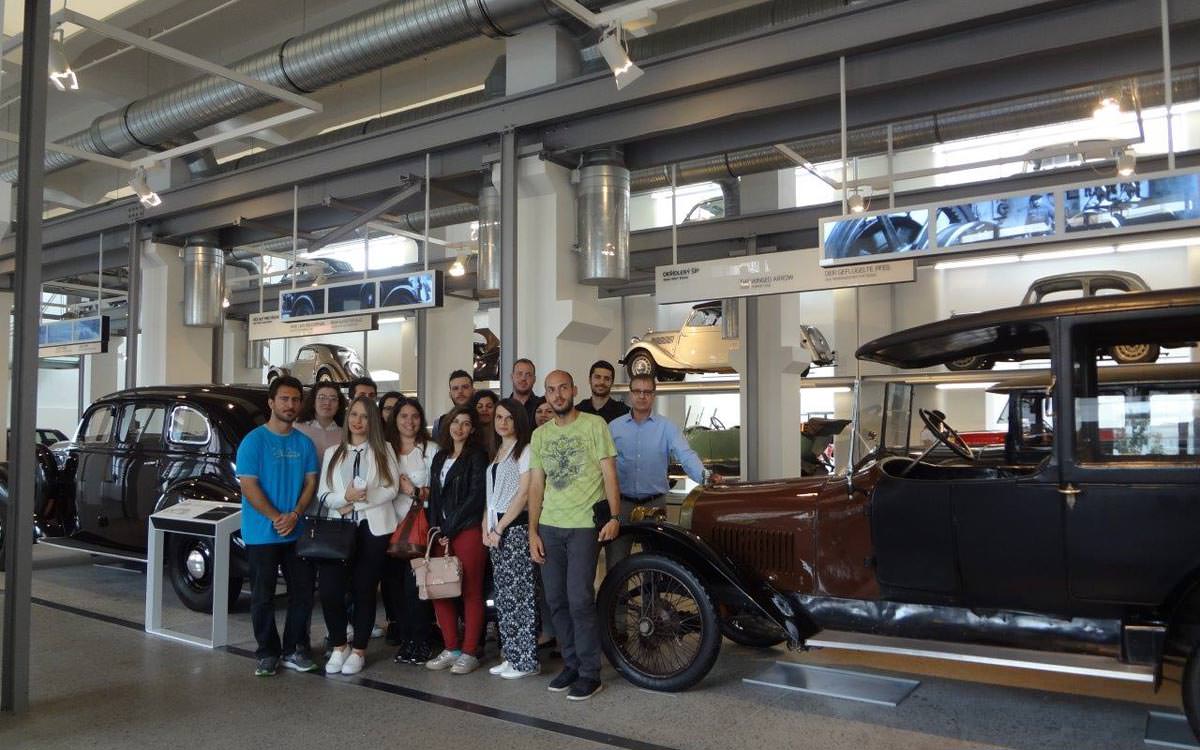 Άνοιξη 2016: Επίσκεψη στις εγκαταστάσεις της SKODA στην Πράγα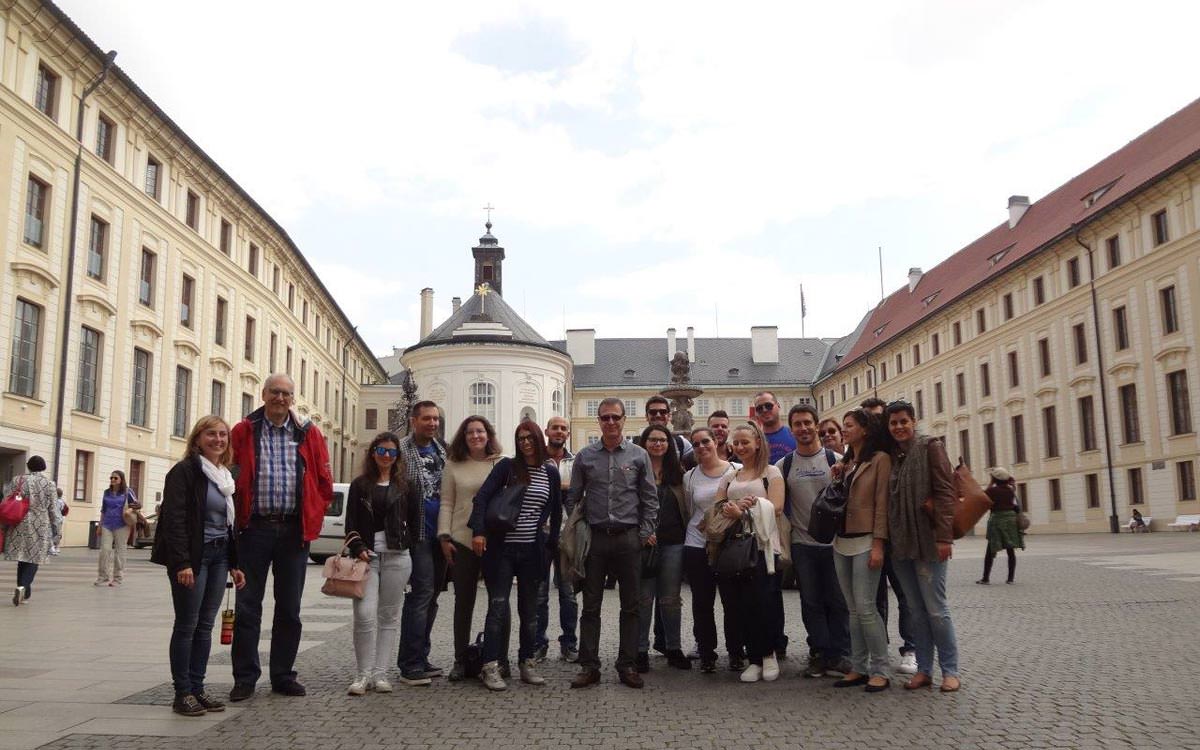 Άνοιξη 2016: Επίσκεψη στις εγκαταστάσεις της SKODA στην Πράγα
Άνοιξη 2014: Επίσκεψη στην Ευρωπαϊκή Επιτροπή στις Βρυξέλλες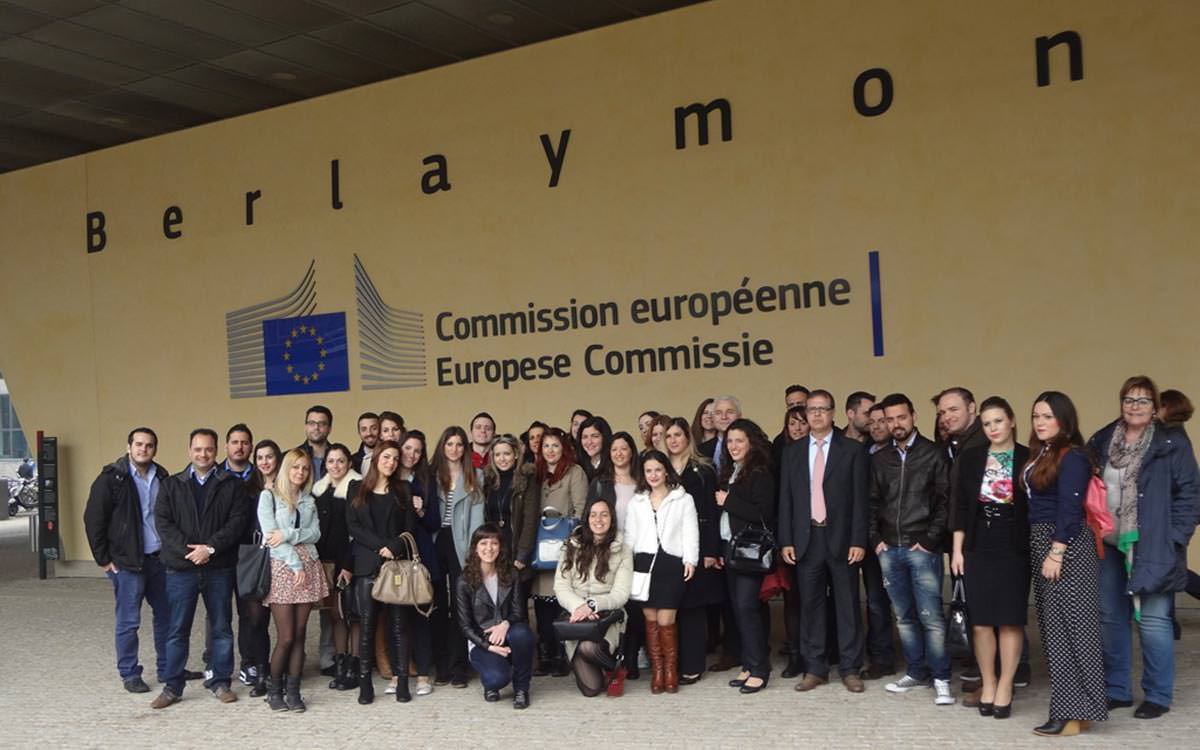 Άνοιξη 2014: Επίσκεψη στην Ευρωπαϊκή Επιτροπή στις Βρυξέλλες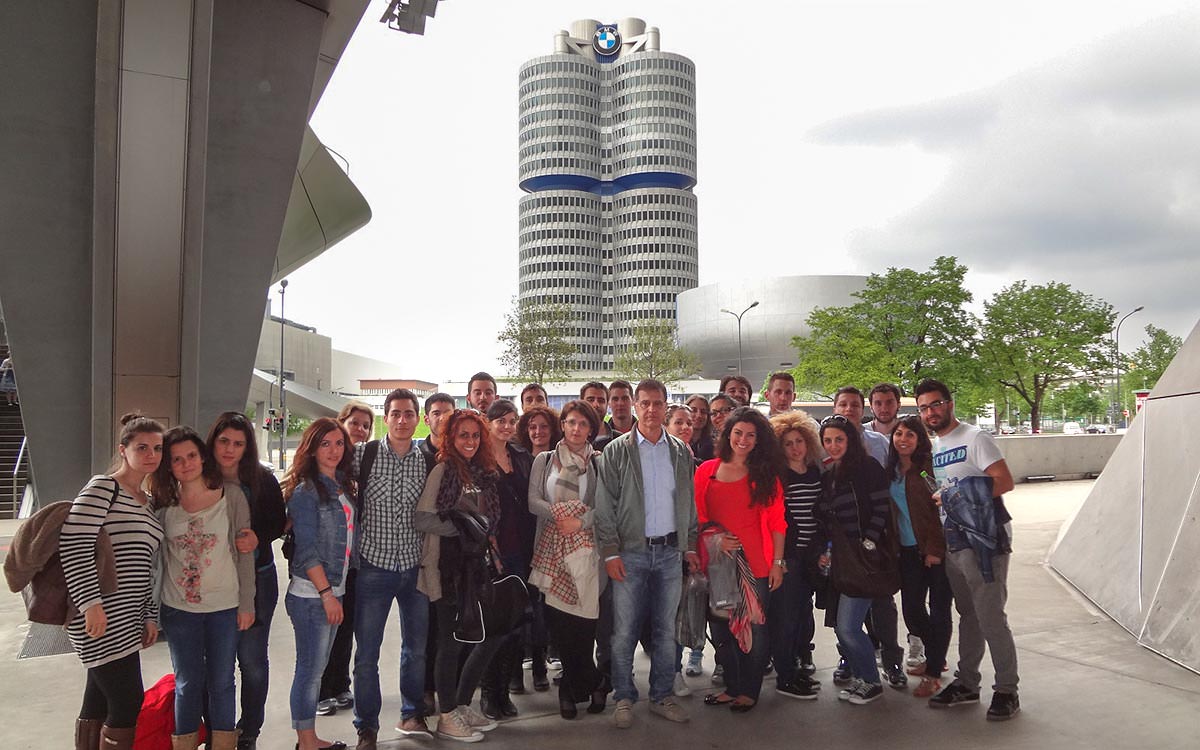 Άνοιξη 2013: Επίσκεψη στις εγκαταστάσεις της BMW στο Μόναχο
Άνοιξη 2013: Επίσκεψη στις εγκαταστάσεις της BMW στο Μόναχο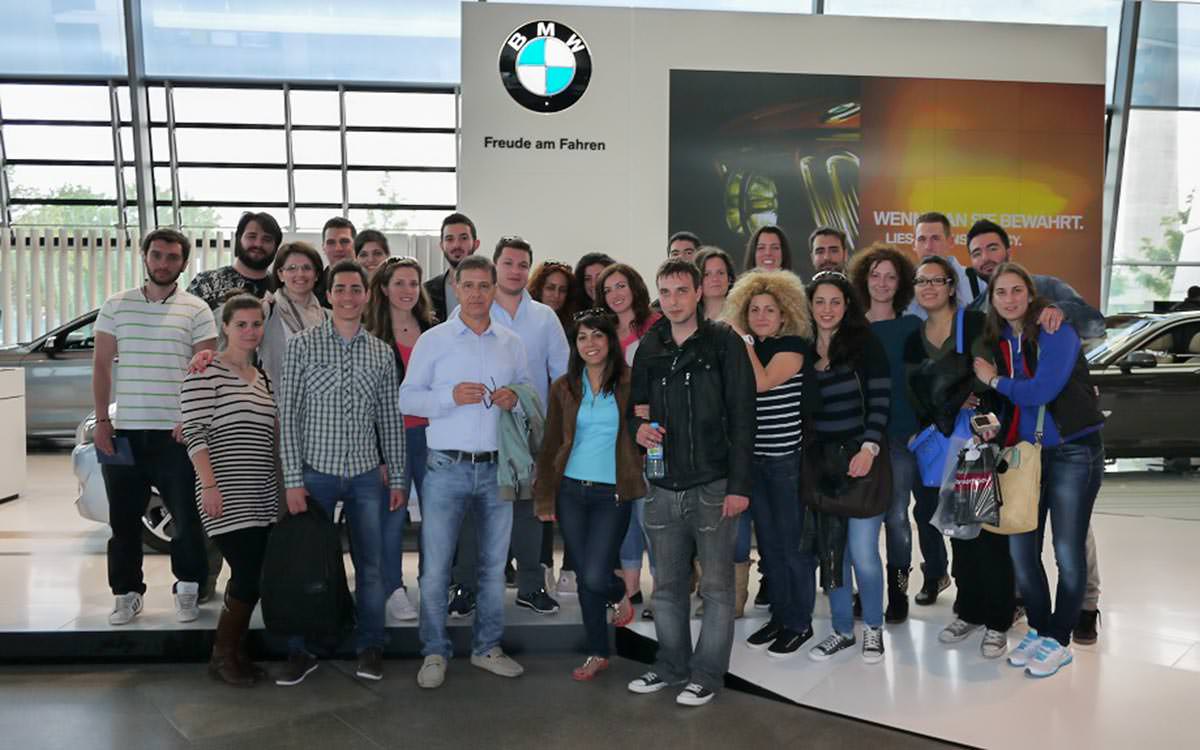 Άνοιξη 2013: Επίσκεψη στις εγκαταστάσεις της BMW στο Μόναχο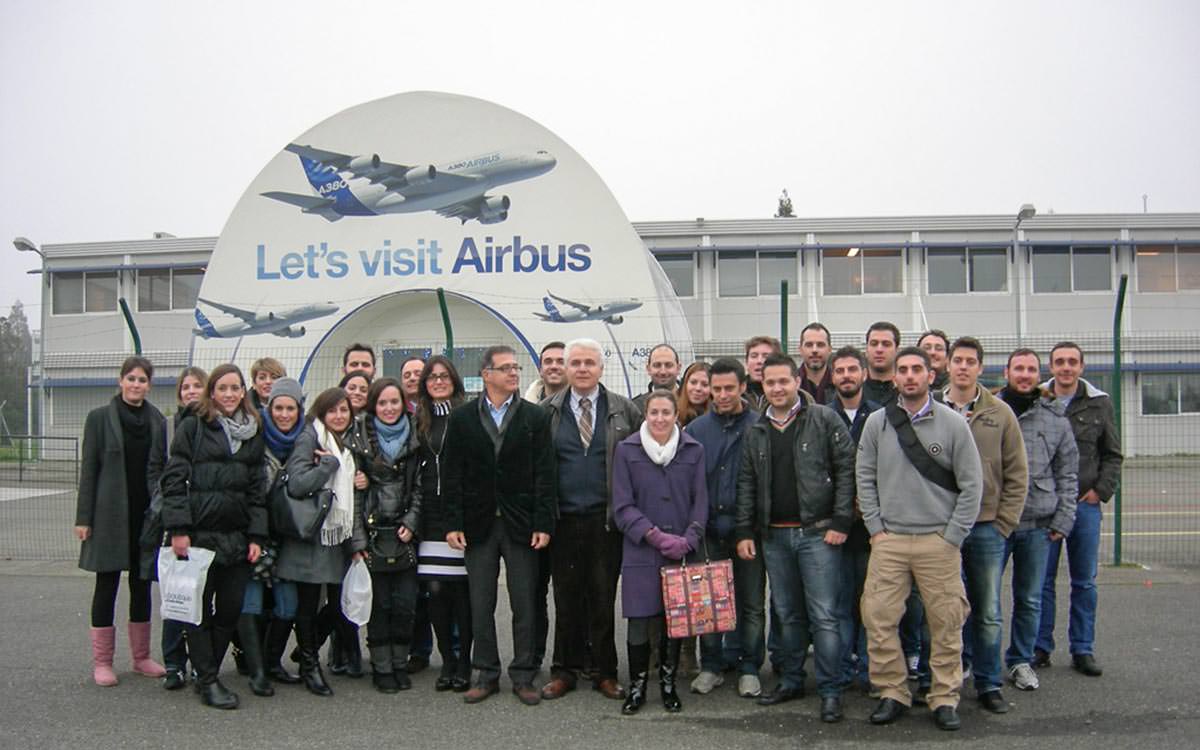 Χειμώνας 2013: Επίσκεψη στις εγκαταστάσεις της Airbus στην Τουλούζη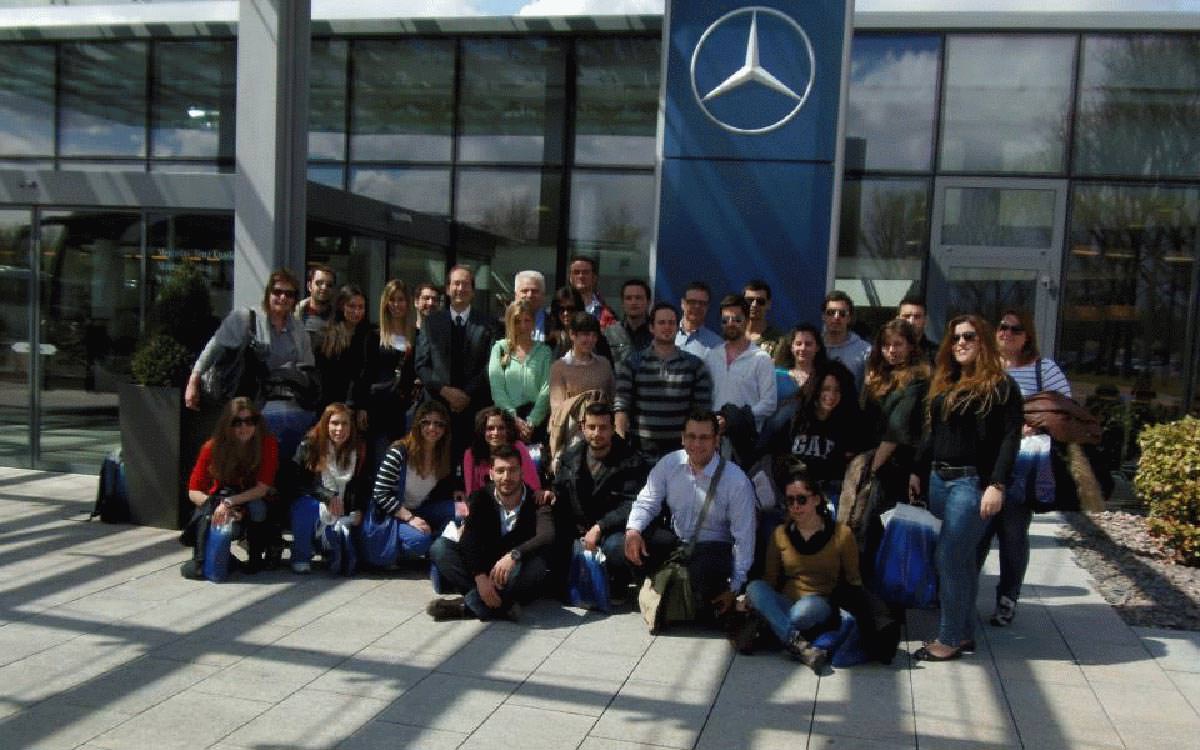 Άνοιξη 2012: Επίσκεψη στο εργοστάσιο της Mercedes στην Στουτγκάρδη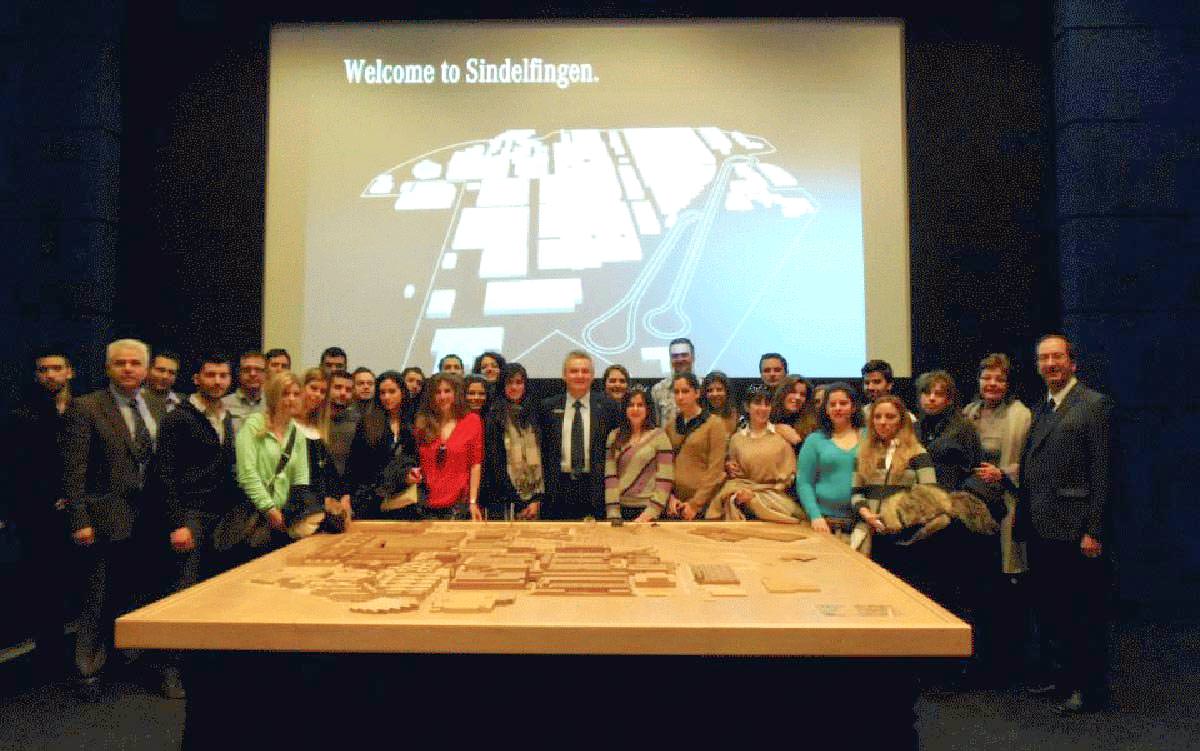 Άνοιξη 2012: Επίσκεψη στο εργοστάσιο της Mercedes στην Στουτγκάρδη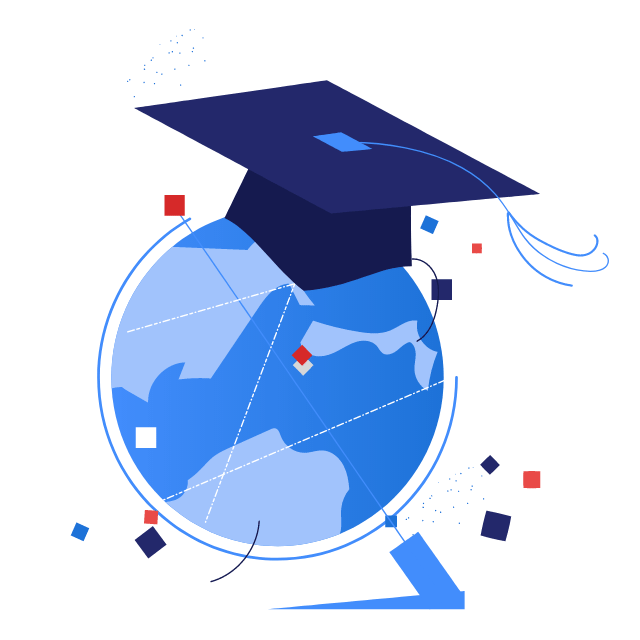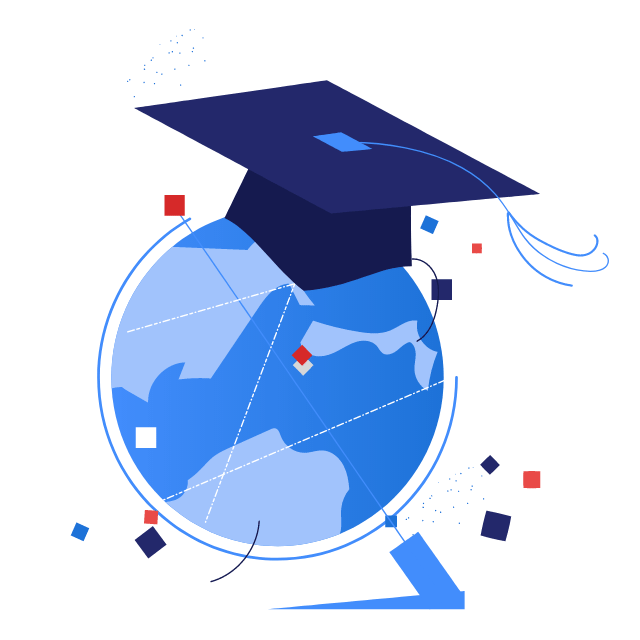 Intership – Partner Companies